Boho & Beachy
Taking inspiration from Bam Boa and its boho and beachy vibe with natural rattan and wicker furniture–these timeless pieces will last a lifetime.
Designed by Arne Jacobsen in 1925
Sika Design
This sculptural rattan piece was Jacobsen's first furniture design.

Designed by Nanna Ditzel in 1961
Sika Design
Ditzel rebuffed traditional design concepts and managed to successfully build her own, unique style consisting of organic, soft and feminine lines.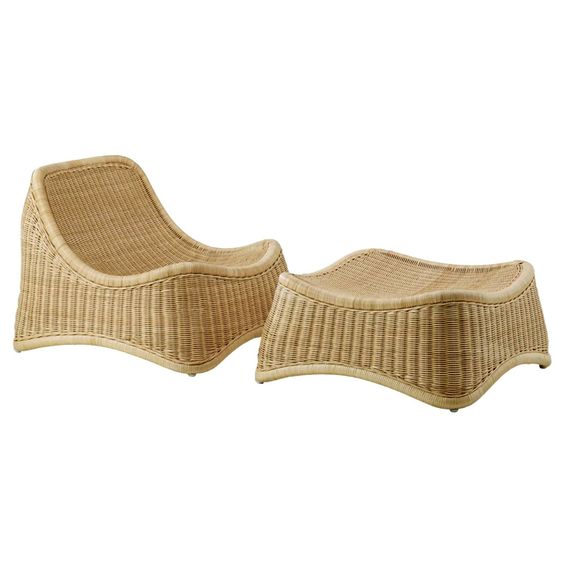 Designed by Nanna Ditzel in 1961
Sika Design
Her designs were both experimental and innovative, so much so that several of her designs were rediscovered decades later.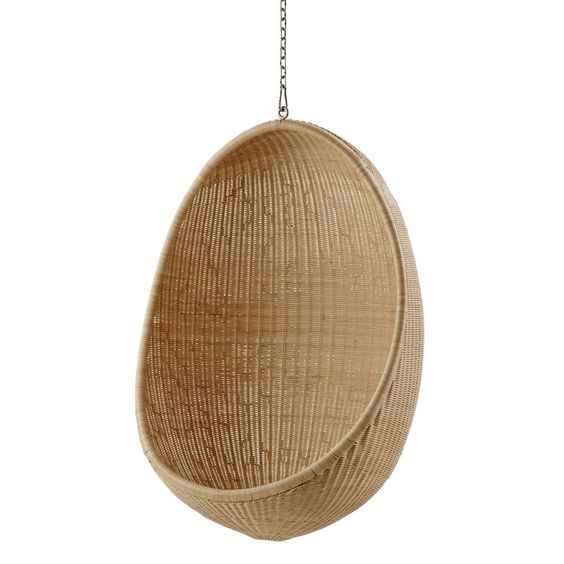 Designed by Nanna Ditzel in 1959
Sika Design
This distinctive chair is both a conversation piece and a delightful place to unwind.
Designed by Franco Albini in 1951
Sika Design
Albini merged modern minimalistic furniture design with traditional Italian craftsmanship using raw, inexpensive materials.
Merging Italian traditional craftsmanship and the new forms of modernism.
Designed by Matti Klenel in 2018
Larsson Korgmakare, Stockholm
Originally designed for the lounge area at the café in Stockholm's National Museum.